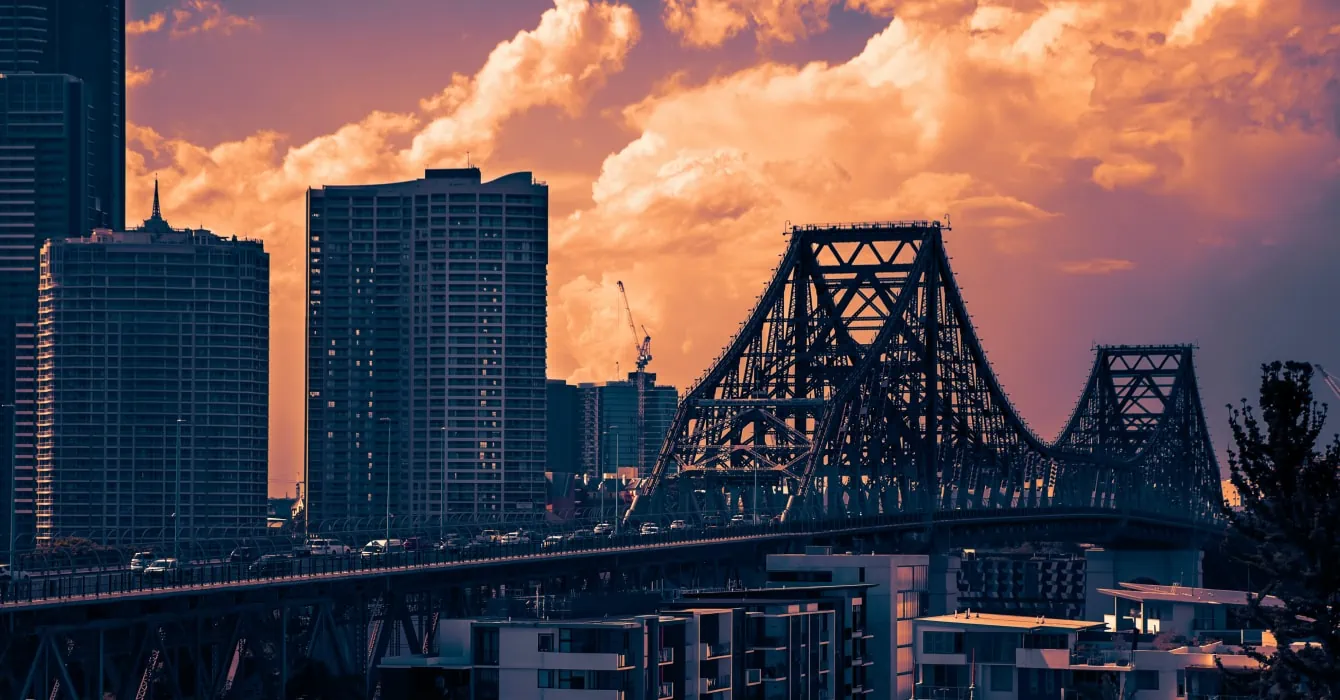 Development & Project Management
Management and support services for small- and large-scale property projects
Atrio's team of experienced professionals understand the industry, the process, and can engage and manage the team required to guide a project through each step of the development and project journey. 
We have the team, experience, and the resources to assist your development at any stage. Whether you need us to manage the full project from start to finish or just components such as tendering a consultant team or coordinating a development application, we can adapt to meet the specific needs of your project.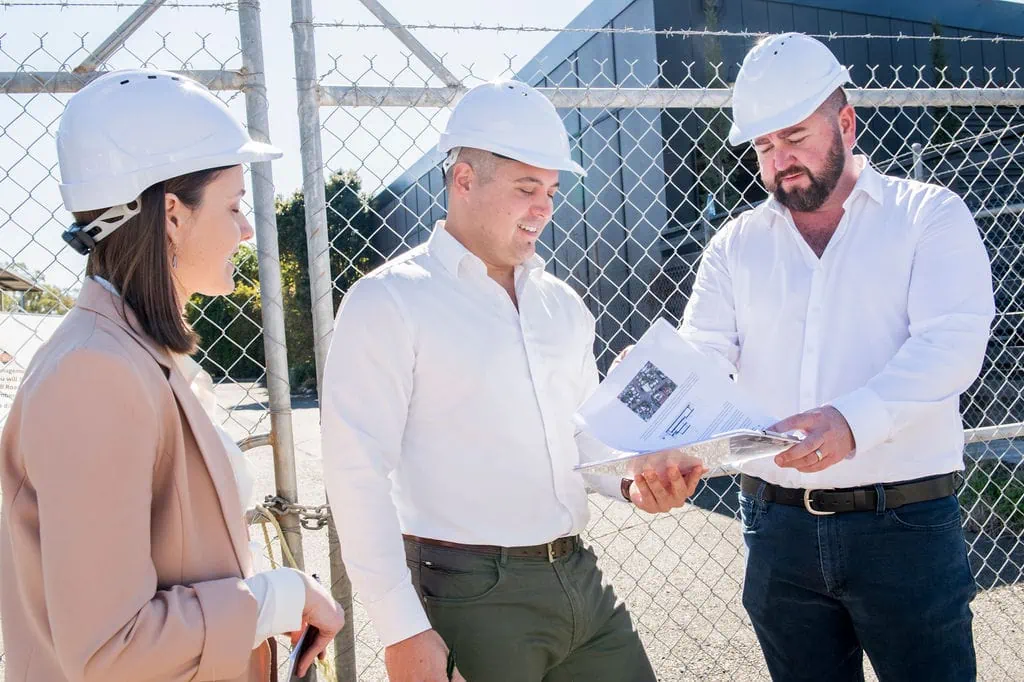 We can manage projects of any scale and of any asset type including large residential subdivisions and master-planned communities, commercial, industrial and boutique projects across the entire development process. 
Not only are we skilled in running and delivering projects, but we also take a proactive approach to problem solving and risk management, ensuring that any potential issues are quickly identified and dealt with. 
Your project will be in expert hands, and we will keep you up to date on all project milestones, including you in key decision making along the way. By working with us, you'll have full transparency of where your project is up to, and we will provide you with expert advice along the way. 
Atrio excels in providing clients a range of key development and project management services: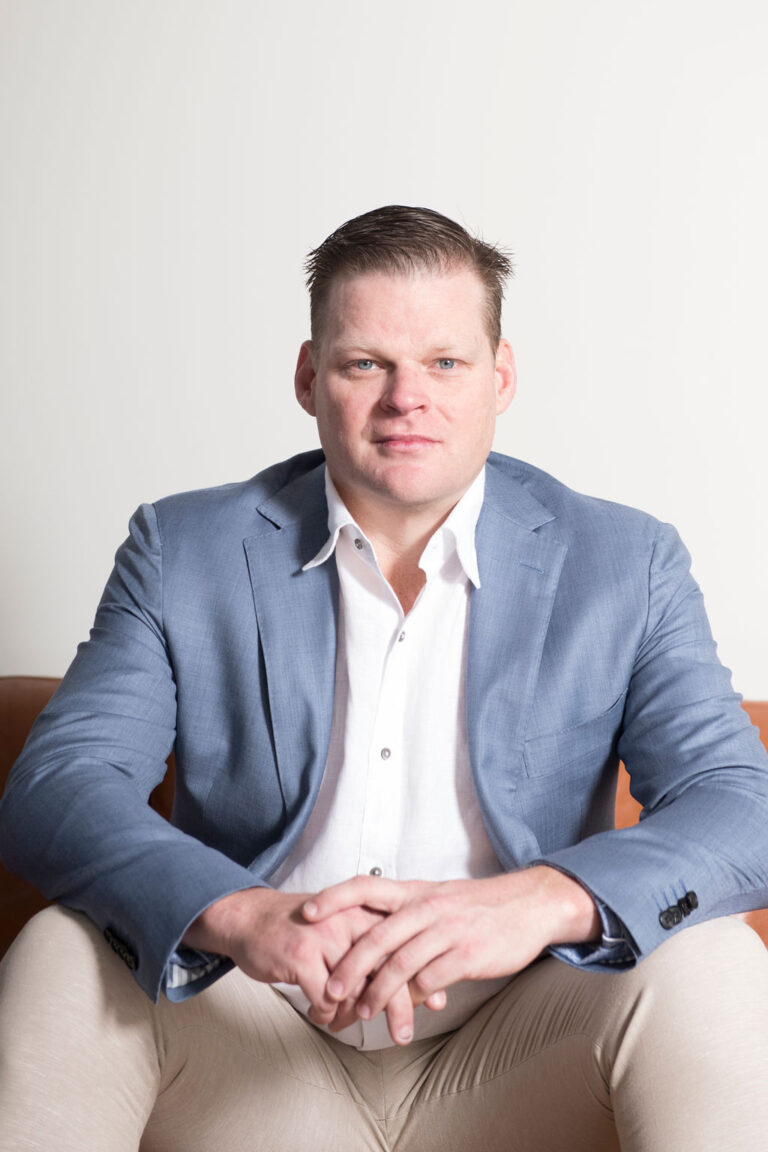 The investment into our team is a value add to your project. You'll have the knowledge and know how at your fingertips, allowing you to focus on the bigger picture.
Chris Hall
Managing Director, Atrio
Development & Project Management FAQs
We've answered some commonly asked questions about property development and project management. 
When you wish to change the use of land, you'll likely need to submit a development application. This can be a complex and time-consuming process, and you may wish to seek professional help for the task. The team at Atrio can manage the development application process on your behalf, from start to finish. We'll liaise with the relevant authorities, manage the necessary documentation, and keep you updated throughout the process.