Making your property development aspirations a reality
Our Project Conception pillar is specifically tailored for property investors and property developers who are looking to successfully acquire new development sites and expand their property portfolio.
At Atrio, we are uniquely placed with the framework to provide services across the full development lifecycle including due diligence assessments, development strategies, development and project management, funding opportunities, sales, and marketing.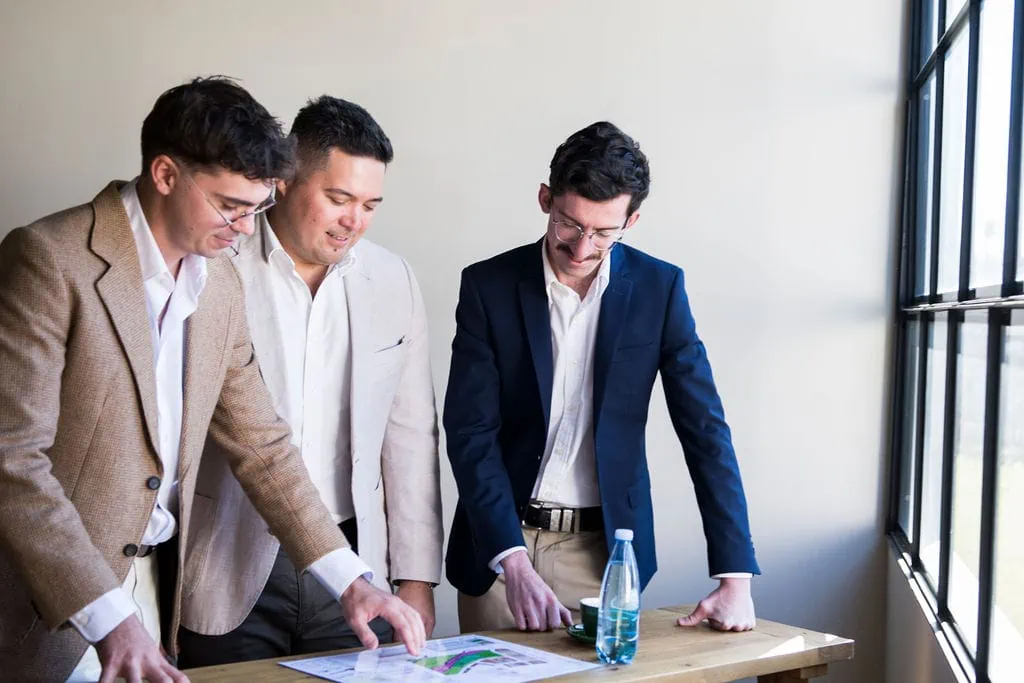 We work with you to build and refine your development brief, creating a clear pathway for success.
Our team are highly skilled and experienced in site prospecting and site mapping both on and off market opportunities and negotiating on your behalf to make the deal. By combining our expertise and industry connections with Atrio's innovative approach, we pride ourselves on presenting unique and unmatched acquisition opportunities.
Our project conception services are complemented by our property advisory services, enabling us to present financially feasible project opportunities that are positioned to provide strong returns. Through our Development Management Services, we can also deliver and manage the project on your behalf.
At Atrio, we are passionate about presenting clients with quality development opportunities that have been individually selected to suit their requirements and needs.
Atrio excels in providing clients with a range of key project conception services:
– Development briefs and frameworks
– Site prospecting (on and off market)
– Due diligence analysis
– Site mapping (off market)
– Feasibility studies
– Competitor analysis
– Site acquisition & negotiation
– Development partnerships (joint ventures, funding)
– Concept Designs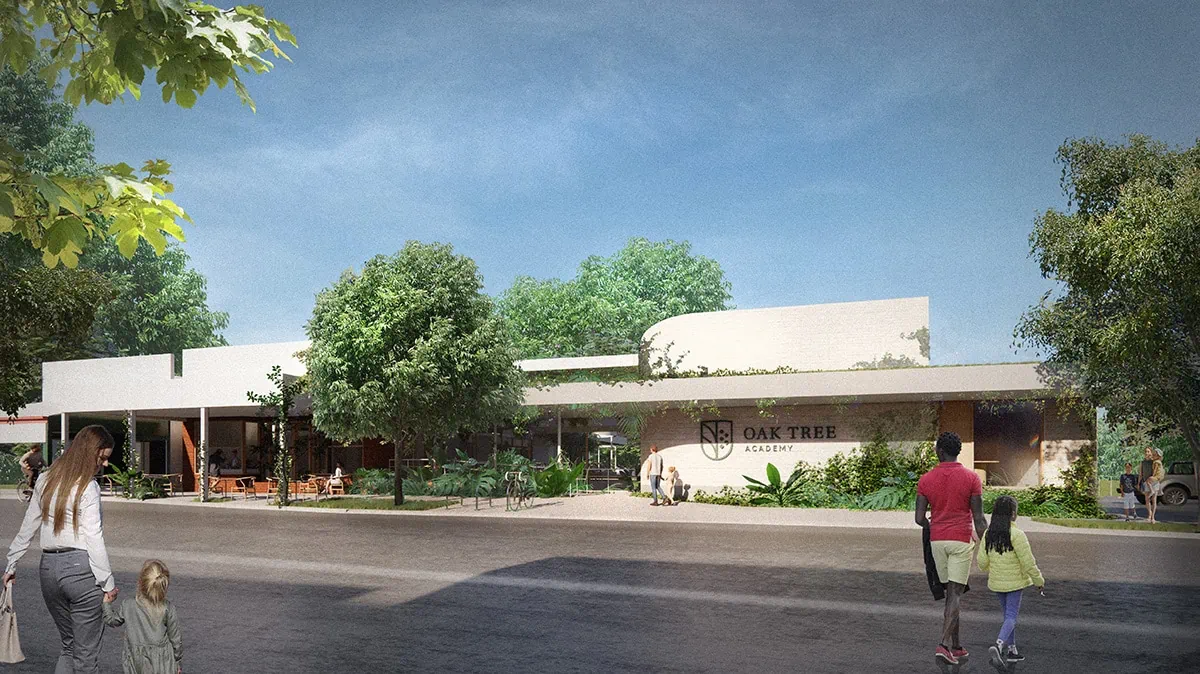 Oak Tree Academy is further expanding with this proposed 120 place centre, located in the up and coming suburb of Rosewood, Ipswich and conveniently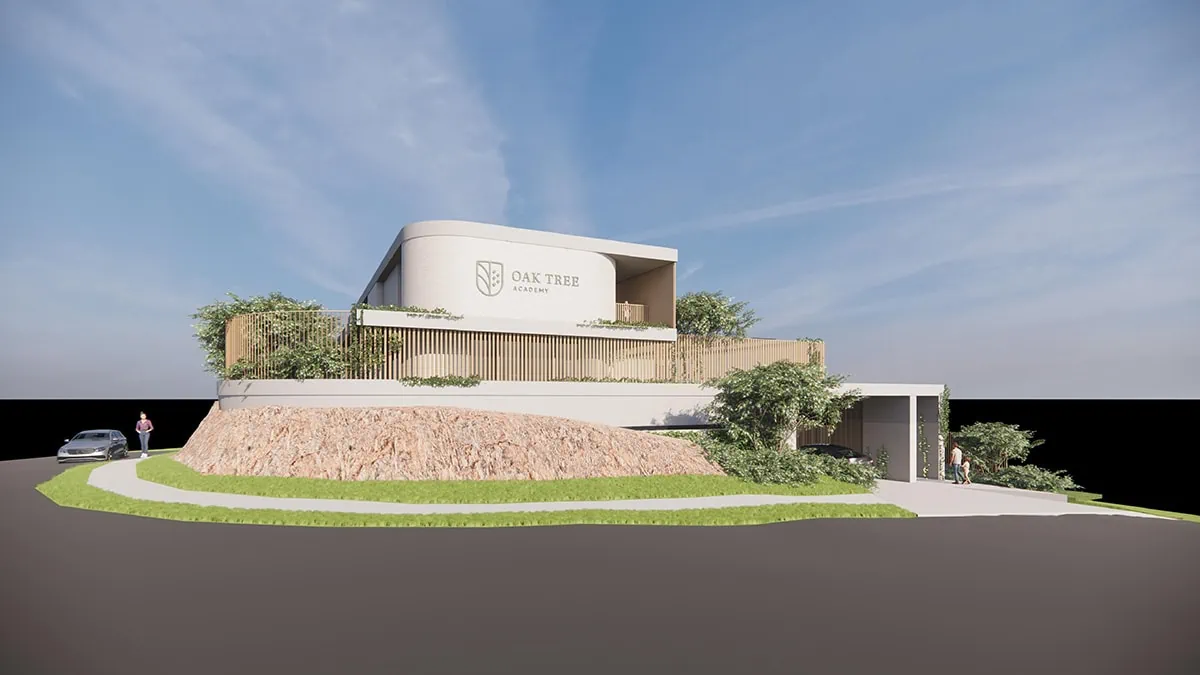 Oak Tree Academy is further expanding with this proposed 85 place centre, conveniently co-located next to Somerset Hills State School. Partnering with Atrio for project acquisition and conception has been fundamental to our continued success. Their creative approach, attention to detail, due diligence and negotiation skills have turned our vision into a comprehensive plan that continues to exceed expectations. We look forward to continuing our relationship with Atrio as our projects progress into their development stages.
We've answered some commonly asked questions about achieving conception in property projects.