The knowledge and experience to make the big ticket investment decisions
We understand the importance of conducting early due diligence, as well as establishing and following a well-considered development strategy across each stage of your project.  
Atrio helps landowners, developers, and investors in the initial stages of a project to obtain independent advice before securing or investing too heavily in a project. 
Whether you're looking for assistance for one aspect or all elements of the development management cycle, we're here to provide the right solutions and advice for your needs.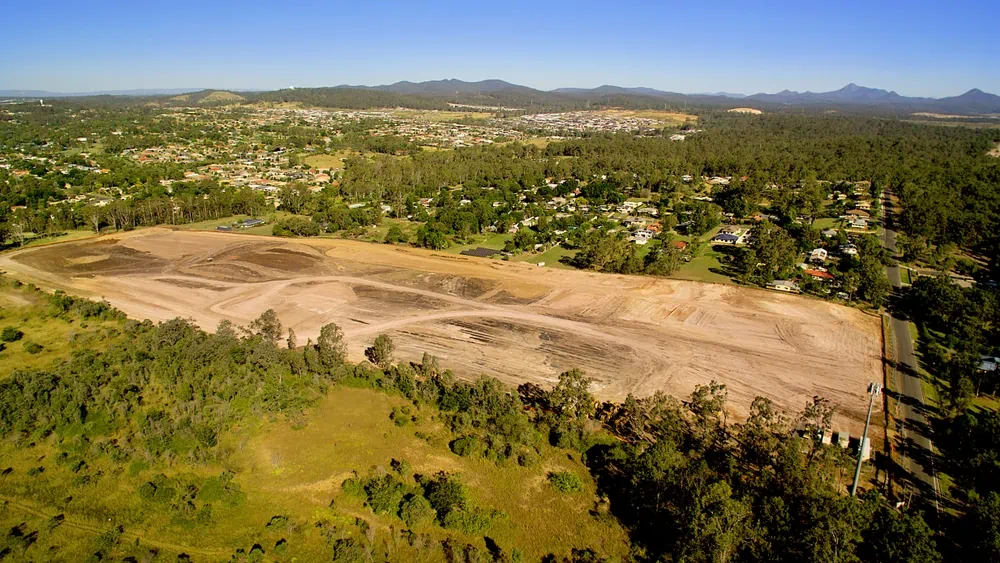 Atrio explores the development potential of sites, considering the opportunities and risks to present you with the options and concepts that will make best use of the property and maximise the value of your investment.
Combining our expertise with our industry network we produce a full vision for each stage of your project, outlining the requirements and timeframes to meet each milestone.
Atrio are also experts in development approval pathways and negotiating with governing bodies on your behalf, making us your ideal partners for the management of development applications.
Our investor and developer clients, broader industry network as well as our subsidiary companies actively pursue projects to meet their pipelines. This could see a range of funding structures or exit strategies open to assist you in meeting your project goals and mitigate risks via joint ventures, funding options, and potential buyouts of your project.
Atrio excels in providing clients with a range of key property advisory services: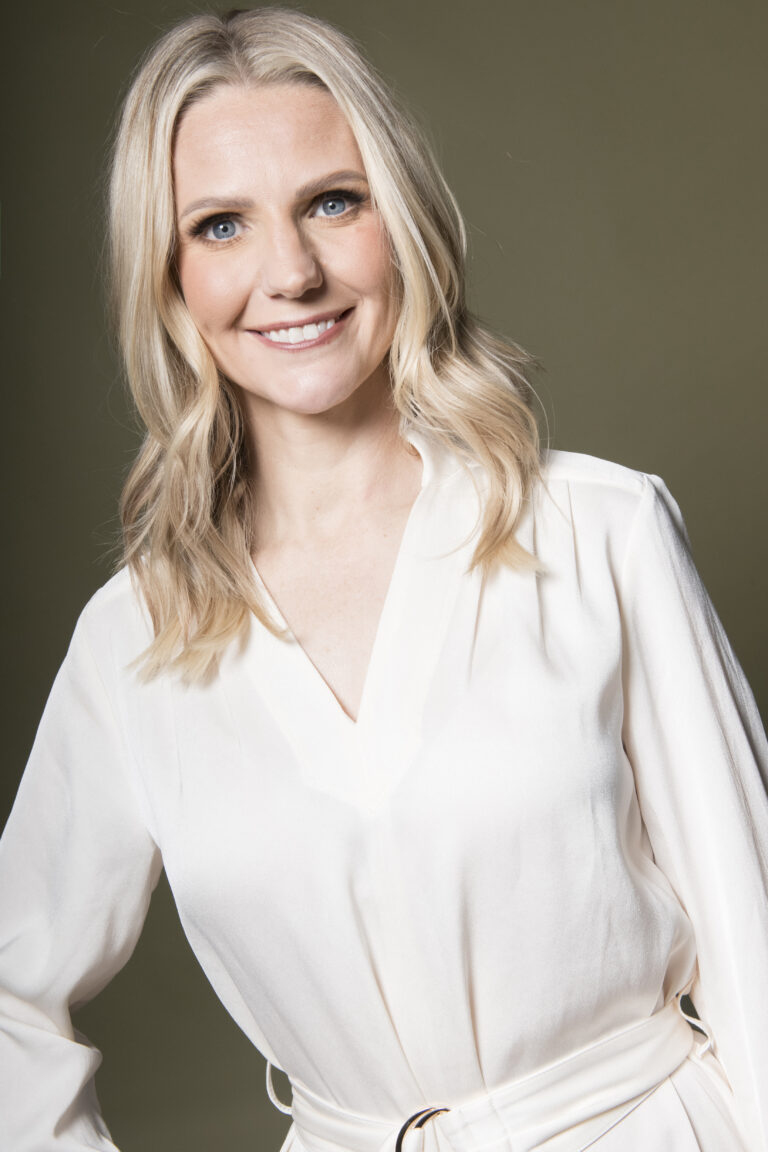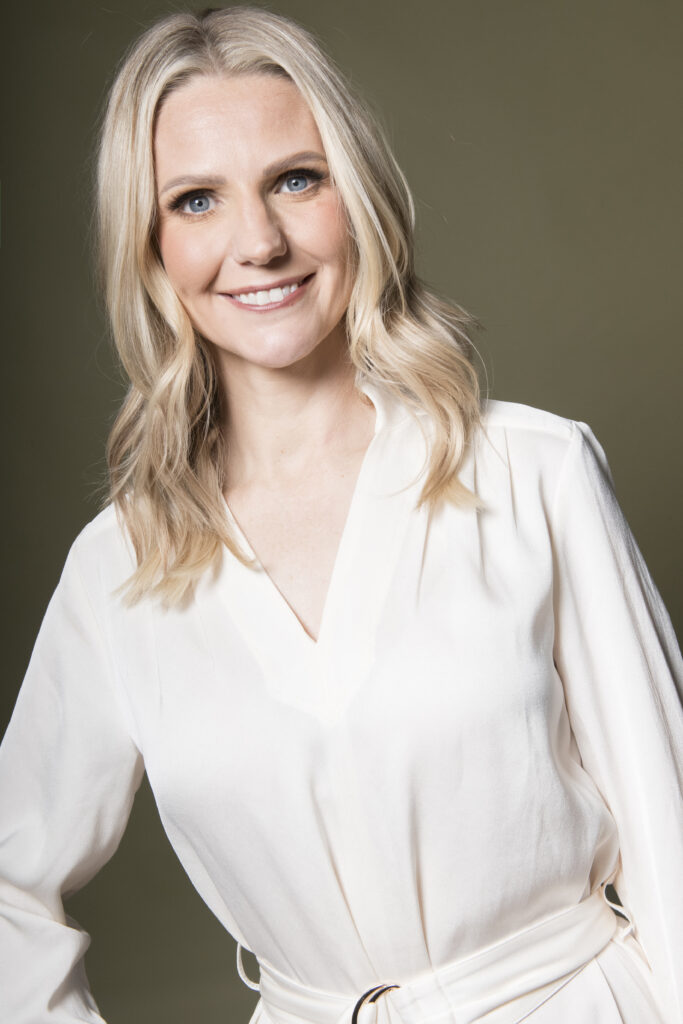 Our team are both passionate and innovative in their approach to conceiving projects. We pride ourselves in finding and acquiring projects that others can't. 
Jenna Spurling
General Manager - Operations, Atrio
We've answered some commonly asked questions about advisory services in property development and management.