Delivering results.
From start to finish...
and everywhere in between
Full-service property development experts
Atrio is where innovation meets practicality, envisioning a world of possibilities but with our feet firmly on the ground.

In collaboration with you, we design distinctive property solutions to realise the full value and potential of each project.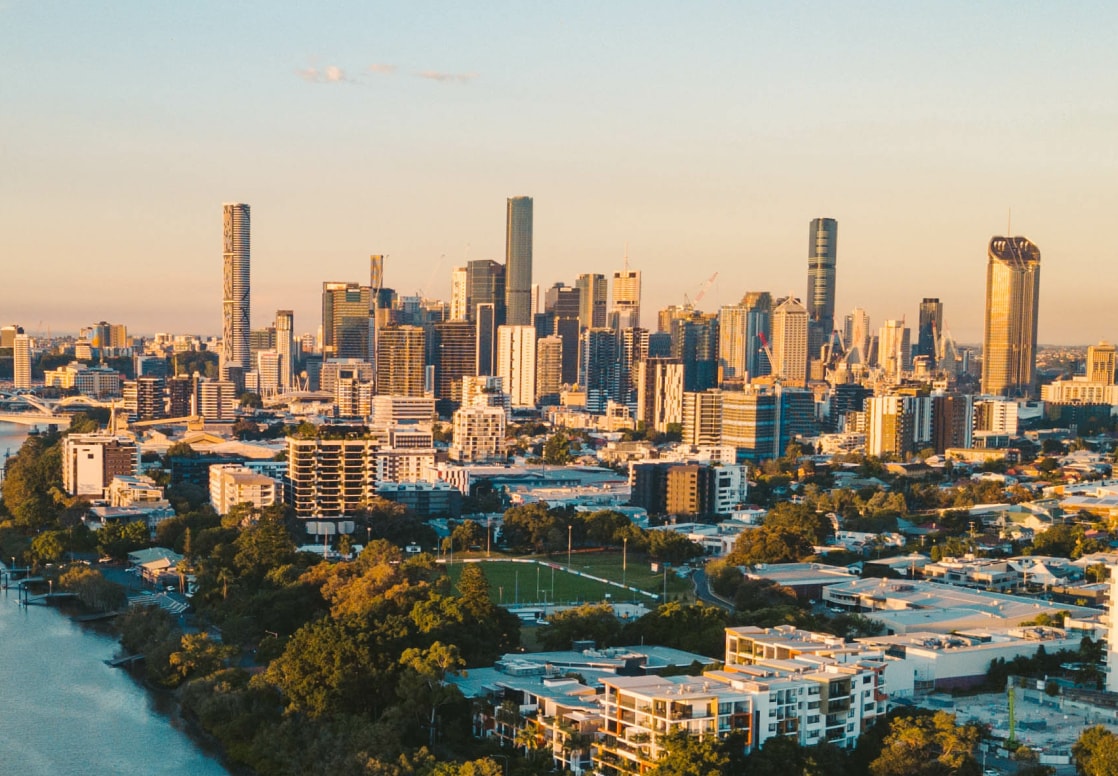 Project Conception
- New site prospecting & mapping
- Development & design strategies
- Due diligence & feasibility
- Competitor analysis
- Site acquisition & negotiation
- Development partnerships (JVs, funding)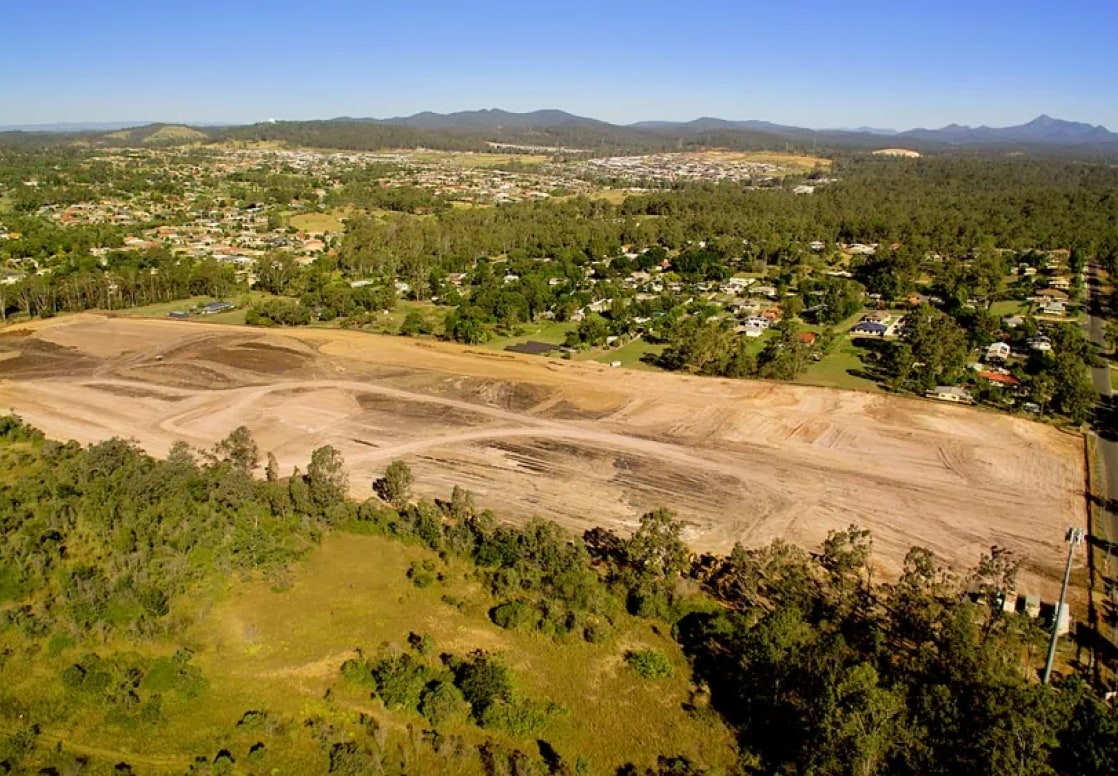 Property Advisory
- Development & design strategies
- Due diligence & feasibility
- Risk management & mitigation
- Consultant & stakeholder engagement
- Portfolio management
- Development partnerships
Development & Project Management
- Development management
- Project management
- Consultant engagement & management
- Construction management
- Civil Tender
- Builder Tender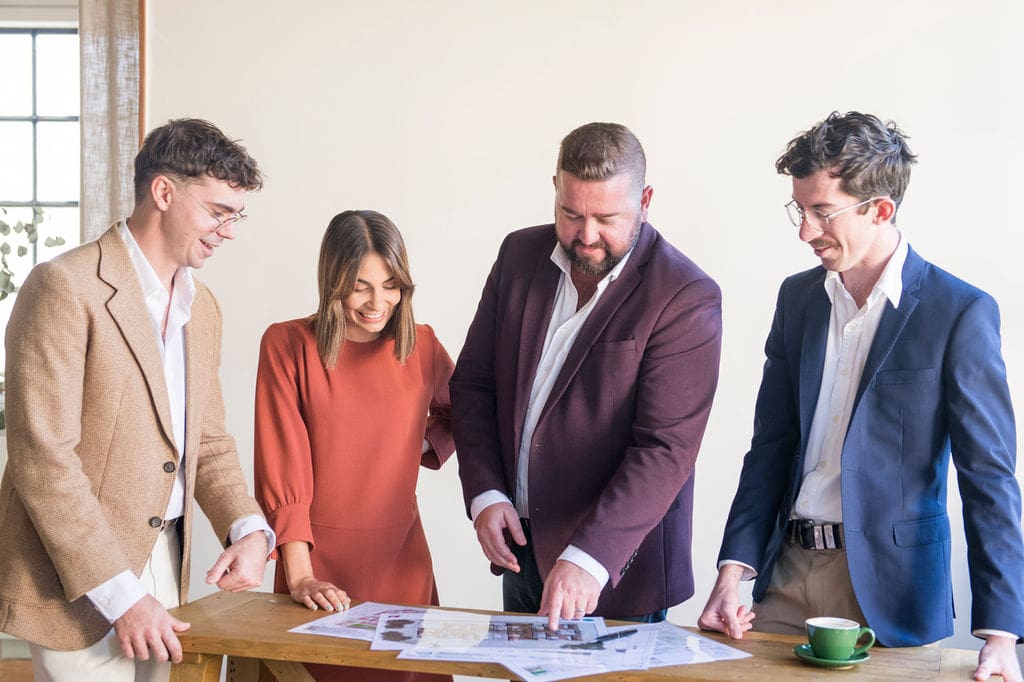 Sales & Marketing
- Development site sales
- Project sales & marketing
- Development partnerships
- Sales & marketing strategies
- Advertising & promotional campaigns
- Research & market analysis
We are a full-service property development experts
We live and breathe development, and our results speak for themselves. Need something that's not in this list?
Why trust us with your next project?
We can be your boots on ground throughout, help to take a load off when you need it, or bring specialist expertise to enhance your existing team.
INNOVATION MEETS PRACTICALITY
We employ creative thinking and dynamic problem solving to conceive and deliver a project solution that works for you.
We see the whole picture, find the best solution, and regularly feed our experience and learnings into streamlining processes across all stages of the project life.
EXPERTS IN MITIGATING RISK
Minimising risk is what we do. We don't give off the shelf advice – we look at the specifics of each project to identify problems before they occur.
TRANSPARENCY AND ACCOUNTABILITY
We are transparent in our approach and advice. We'll keep you up to date with your project, so you always have your finger on the pulse.
GENUINELY INVESTED IN YOUR SUCCESS
We prioritise relationships and value collaboration to create and deliver the right solution. Working with Atrio, we approach your project as if it were our own.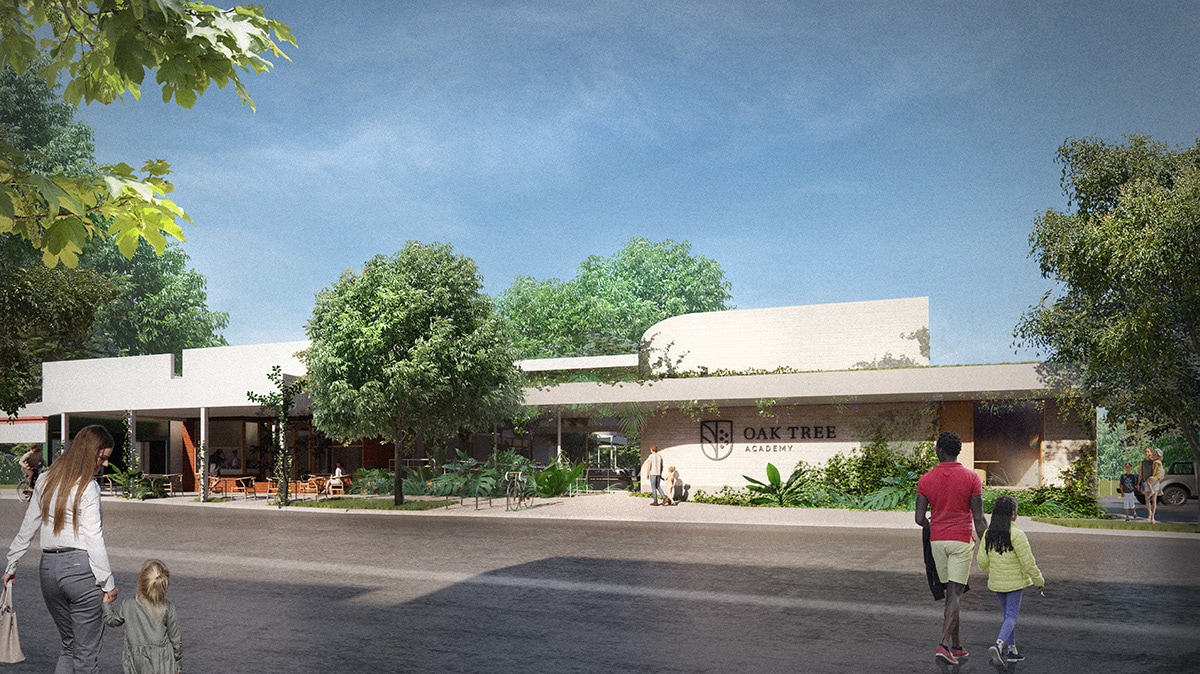 Oak Tree Academy is further expanding with this proposed 120 place centre, located in the up and coming suburb of Rosewood, Ipswich and conveniently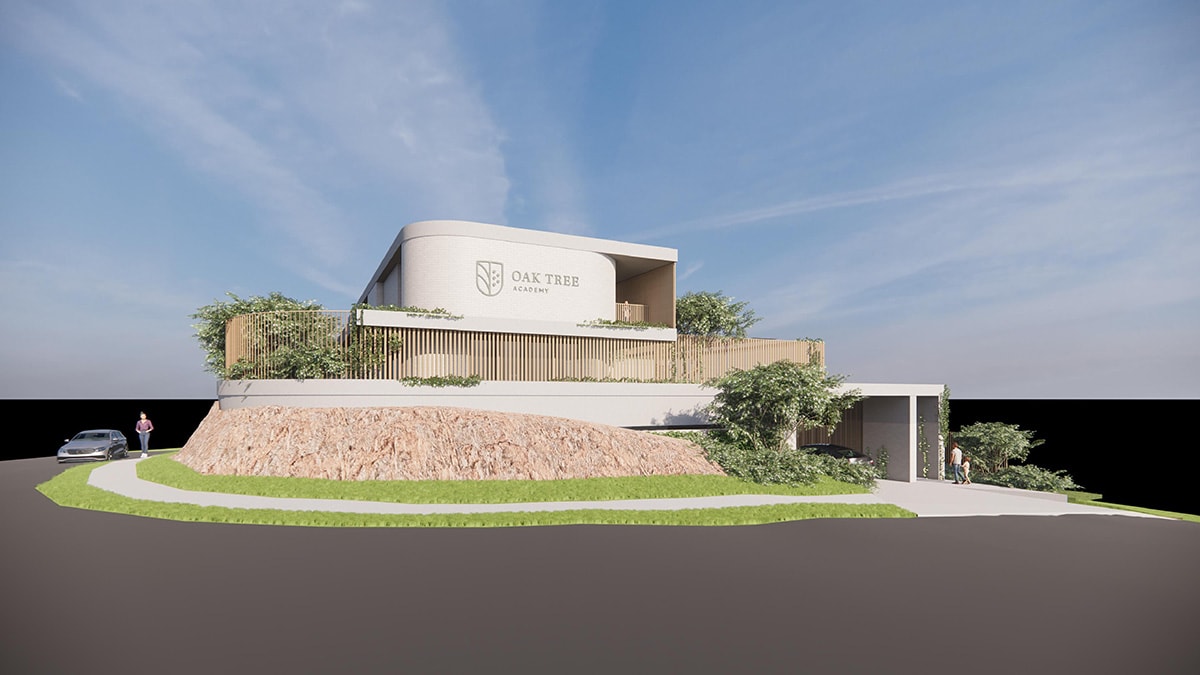 Oak Tree Academy is further expanding with this proposed 85 place centre, conveniently co-located next to Somerset Hills State School.