Full-service property development experts bringing projects to life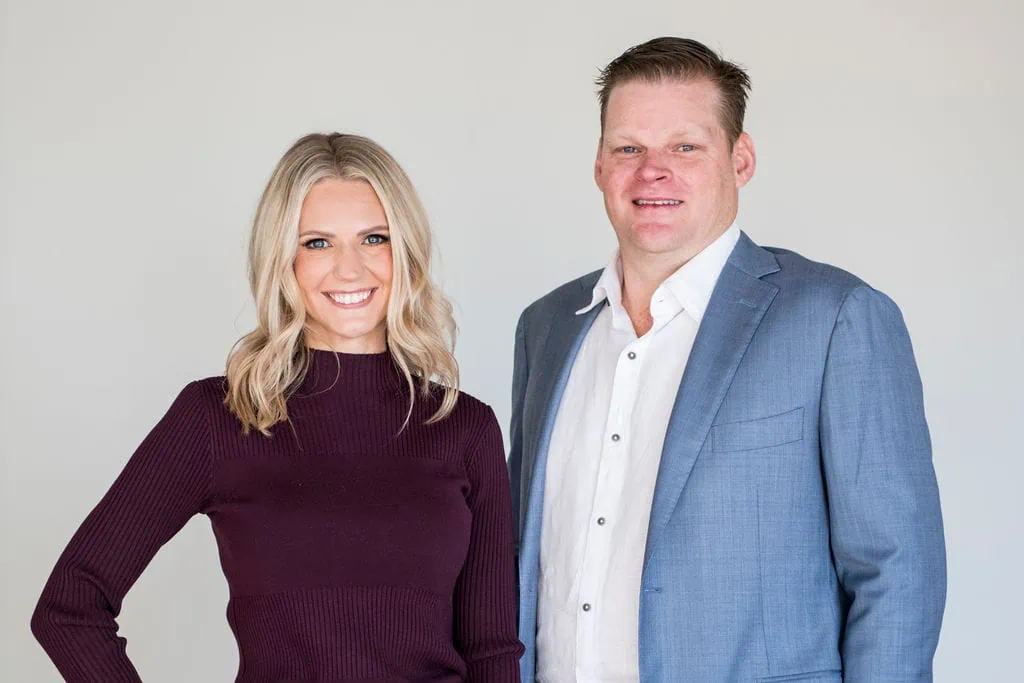 Looking to find, understand or deliver your next project?
Needing additional resources, skills and knowledge you don't hold yourself or within your own team?
Based in South East Queensland, Atrio works with developers, investors and landowners locally and across Australia to acquire, negotiate and deliver exceptional property projects.
Our talented team spans a range of disciplines including project and development management, design, town planning, property economics, construction management, sales and marketing – ensuring the experience and technical expertise to cover projects from large residential subdivisions through to industrial, commercial and boutique developments.
We don't give off the shelf advice, we look at the individual potential of each project and work with you to deliver practical, bespoke solutions to meet the project's unique needs.
Depending on your needs, we can work across the entire project…or 'plug in' as needed at any points in between.
Working with the Atrio team is a collaborative, responsive and transparent experience. Our aim throughout is to make your life easier, not harder.
Delivering results. From start to finish…and everywhere in between.
Atrio excels in providing our clients a range of key property services: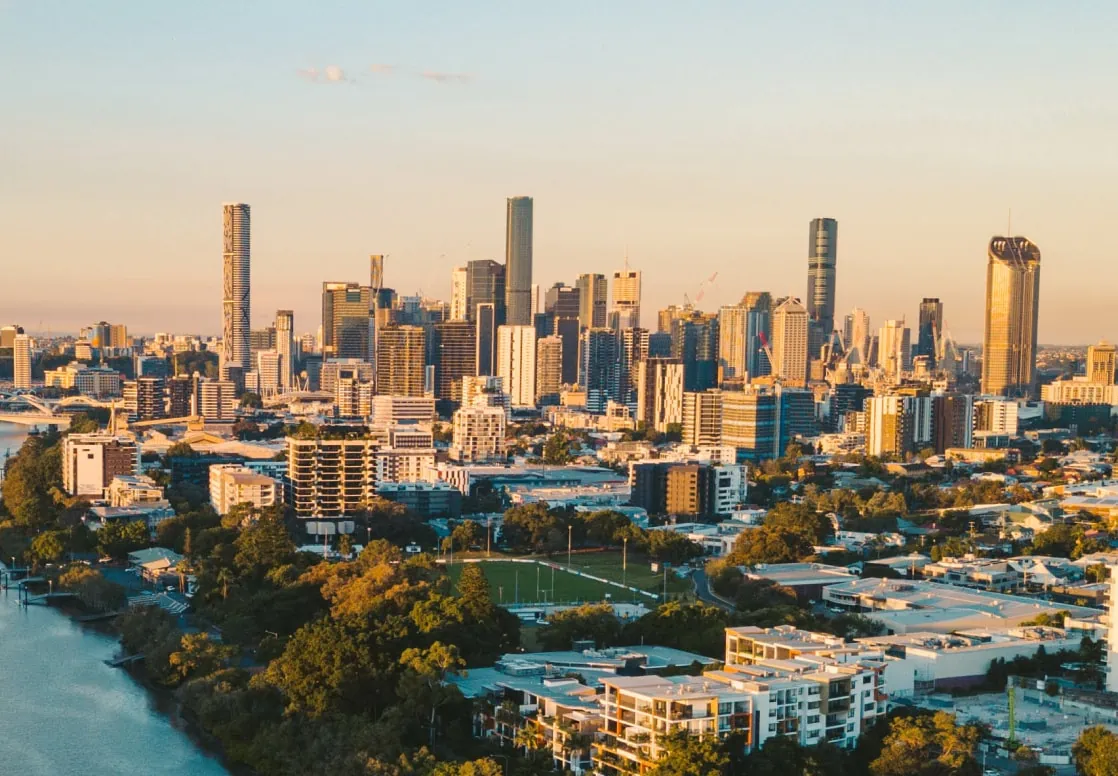 Project Conception
- New site prospecting & mapping - Development & design strategies - Due diligence & feasibility - Competitor analysis - Site acquisition and negotiation - Development partnerships (JVs, funding)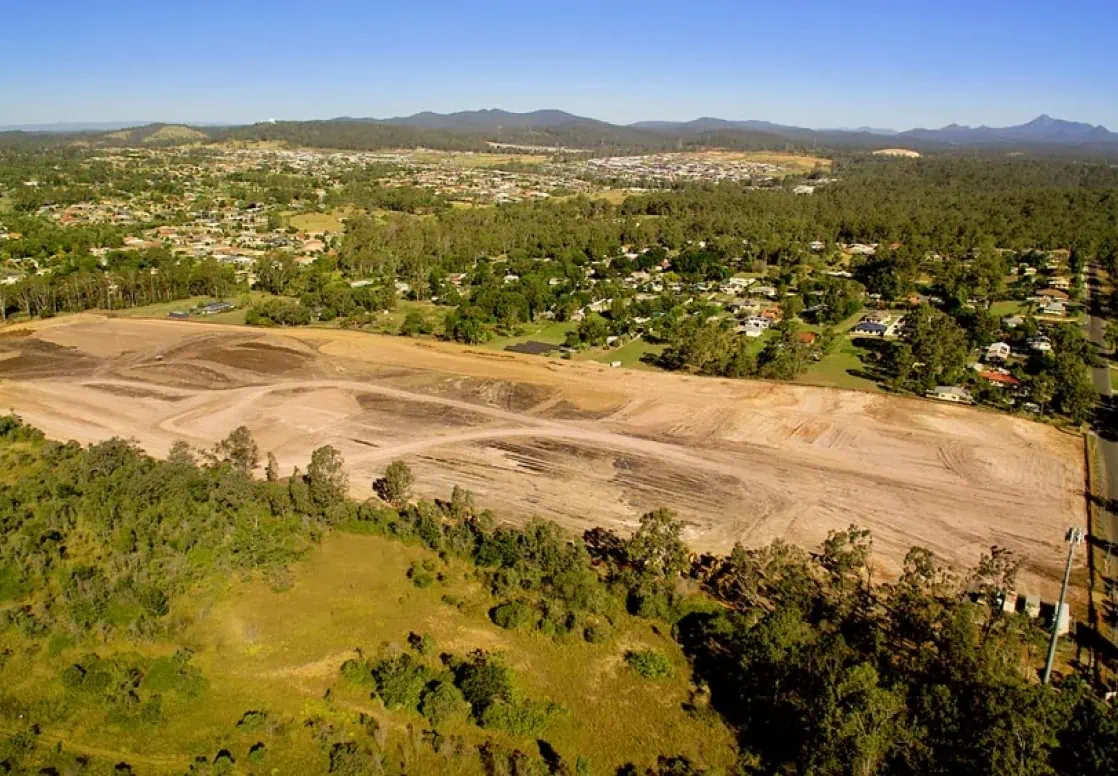 Property Advisory
- Development & design strategies - Due diligence & feasibility - Risk management and mitigation - Consultant and stakeholder engagement - Portfolio management - Development partnerships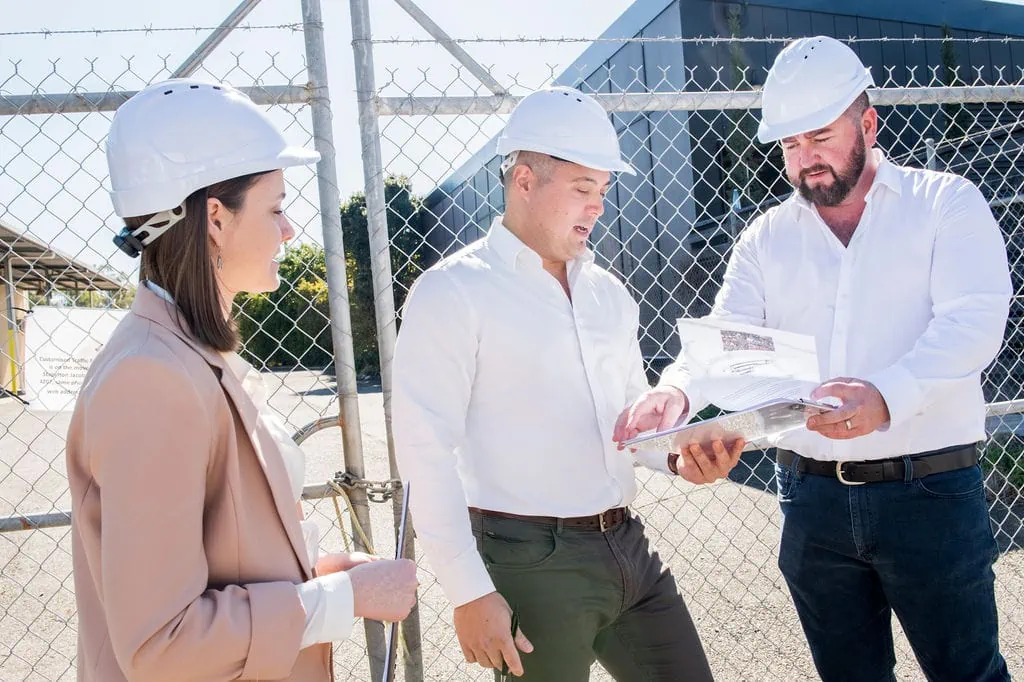 Development & Project Management
- Development management
- Project management
- Consultant engagement & management
- Construction management
- Civil Tender
- Builder Tender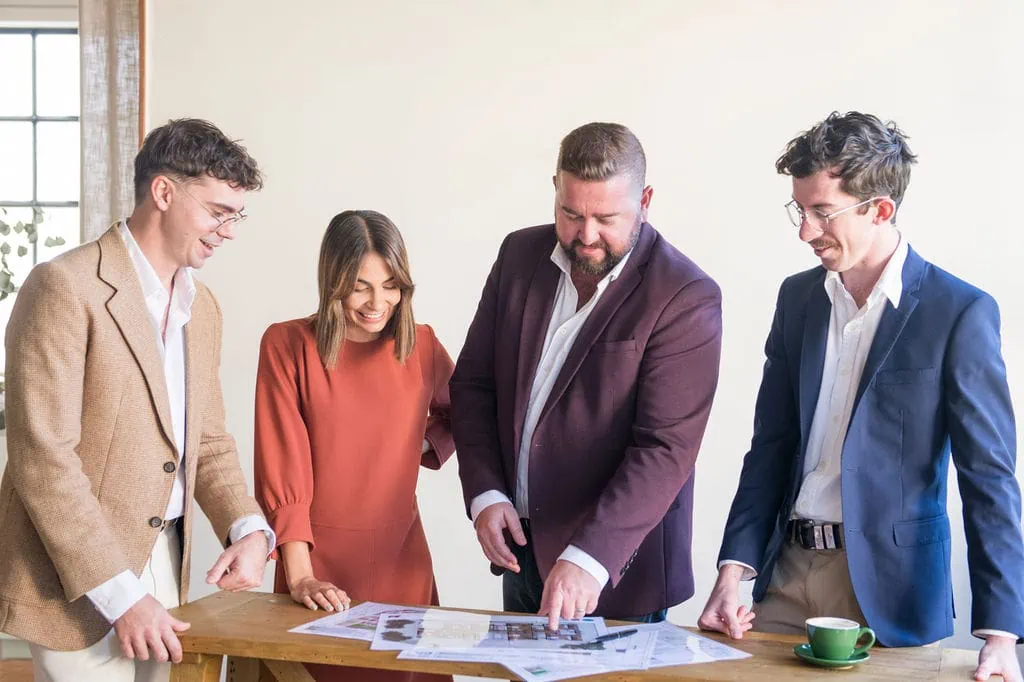 Sales & Marketing
- Development sales
- Project sales
- Development partnerships
- Sales & marketing strategies
- Advertising & promotional campaigns
- Research & market analysis
Creating customised solutions
Whether you need advice or support with one aspect or all elements of the development management process, we provide a ready-made extension of your team.
We can be your boots on the ground throughout, help take a load off when you need it, or bring specialist advice and support to enhance your existing team.
We work with you to provide the solution that your specific project requires – as and where you need it.
Our team of experienced professionals are actively involved and understand the industry, operating with the know-how to guide a project through each step of the development process, from conception right through to delivery.
We are members of the Property Council of Australia, and REIQ and QBCC licenced.
We use Procore™, a cloud-based system to manage our projects, and resources in one location, allowing collaboration between us, our valued clients, builders and consultant team members.
Our proactive approach to value management, client reporting and risk management ensures that you're well informed and your investment well-guarded.
Our approach also places the big picture at the forefront so that we can deliver results.
From start to finish…and everywhere in between.